Skip to content
Imprint
Legal provider identification:
vertr. i.e. i.e. Managing Director Carl Clemens von Hänisch
E-Mail: contact@trenduno.de
entered in the commercial register of the district court of Cologne
Commercial register number HRB 7652




Alternative Dispute Resolution:
The European Commission provides a platform for out-of-court online dispute resolution (OS platform), which can be accessed at https://ec.europa.eu/odr.
"We are a member of the FairCommerce initiative"

You can find more information on this at:
www.haendlerbund.de/faircommerce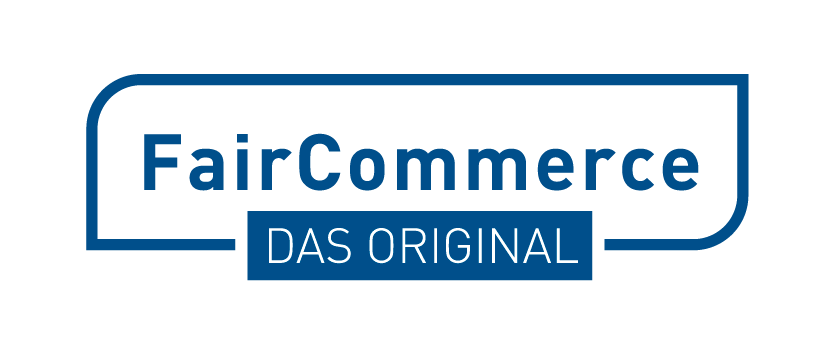 Sunday,Monday,Tuesday,Wednesday,Thursday,Friday,Saturday
January,February,March,April,May,June,July,August,September,October,November,December
Not enough items available. Only [max] left.